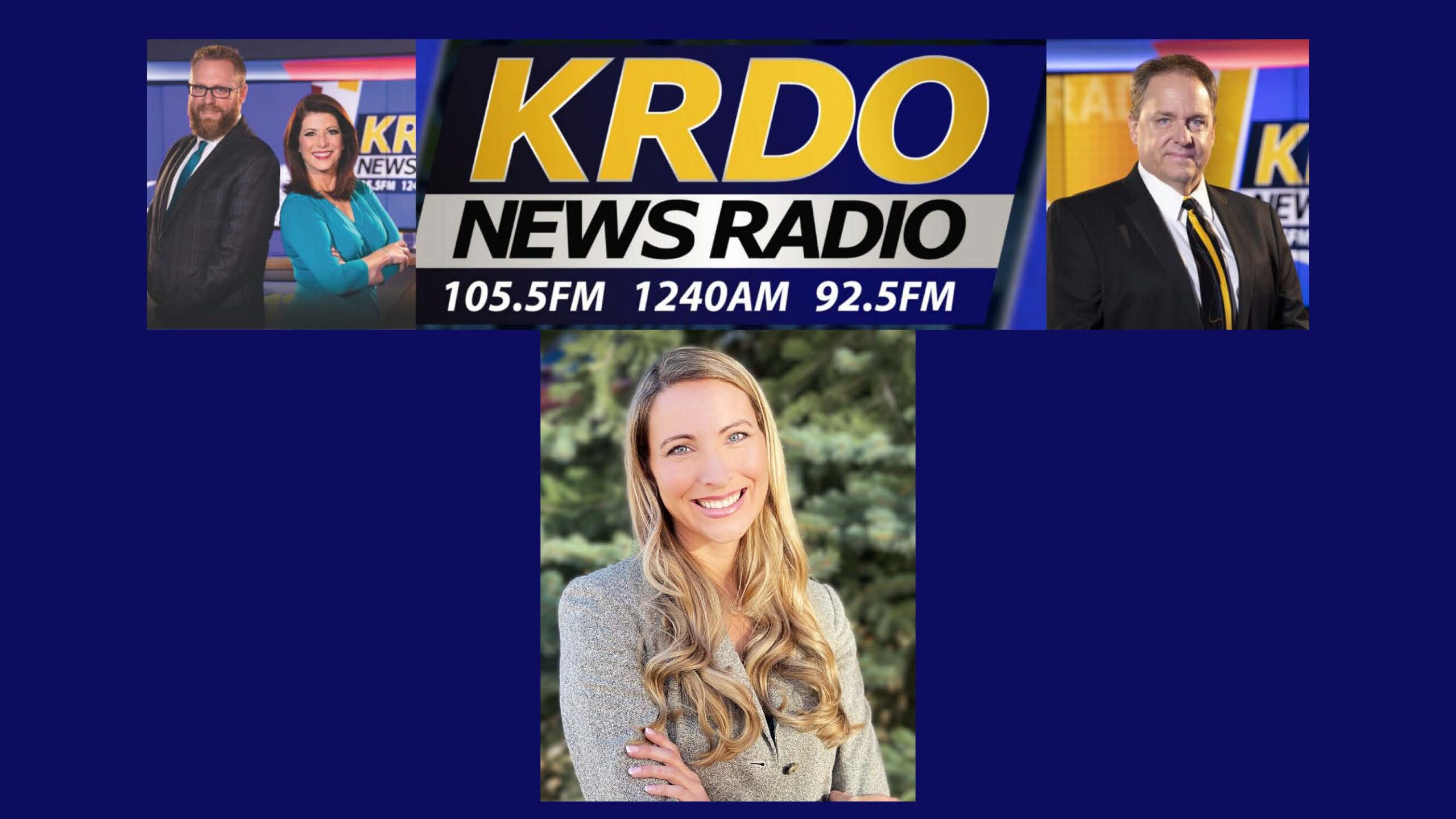 Lindsay Pack Interview on KRDO News Radio – Chips and Science Act
On the heels of the Chips and Science Act signed into law by President Biden, Lindsay Pack, CEO/GM of dpiX, talks about the importance of U.S.A.-made semiconductors on the KRDO News Radio Show on Thursday, August 11, 2022.
The impact supply chain shortage has had on everyday items also includes semiconductors. "Less than 10% of the [semiconductor/chips] supply is now actually produced here in the United States. Where more than 75% of that global production is now coming out of East Asia." – Lindsay Pack
National security is a concern when other countries produce sensitive components used in from everyday items used by the general public to those used by the DoD (Department of Defense).
"The Chips and Science Act really is intended to be able to bring that critical industry back into the United States… $280 billion investment to be able to bring this technology, the jobs, the facilities that will actually manufacture [and] the supply chain elements that go with that…back into the United States." – Lindsay Pack
The industries in which this newly passed Chips and Science Act is intended to invest in, like dpiX,  are anxiously awaiting further information from the government on the application process and criteria for receiving the grant.
Follow this link to listen to the full interview.